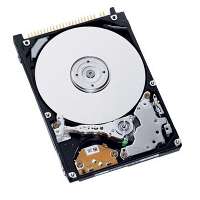 Hard drives are the central storage element of the computer whether plugged into the motherboard or connected via network attached storage (NAS) sytems.
We can supply SCSI SAS ATA SATA IDE EIDE or even MFM or RLL legacy hard disks for end of life comupter systems.
With our specialisation in end of life computer systems we have gained local kwowledge of sources of disk drives and other components to maintain computer hardware and servers which are vital to running many services in both the public and private sectors.
Our wide range of new parts for state of the art servers and workstations and our free parts research service will help you find the part you need to repair or extend your computer installation.