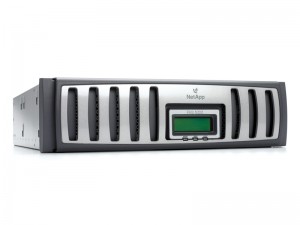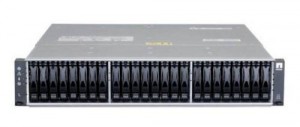 We specialise in the rental of NetApp storage hardware for organisations across Europe.
Our professional team can deliver and install NetApp hardware within 24 hours.
There are many reasons why our customers rent NetApp equipment from us. These include:-
Flexibility – Scale storage up and down, at a fraction of the cost of buying new equipment
Upgrades – delay or put off expensive upgrades by renting additional capacity
Time – Rentals available from one week to one year, often not affecting Capital Expenditure Budgets
Agility – Mitigating long lead times
Cost Effectiveness – Flexibility of rental can offer significant savings over purchasing new equipment.
Whatever your NetApp requirements, however large or small, we are here to help.